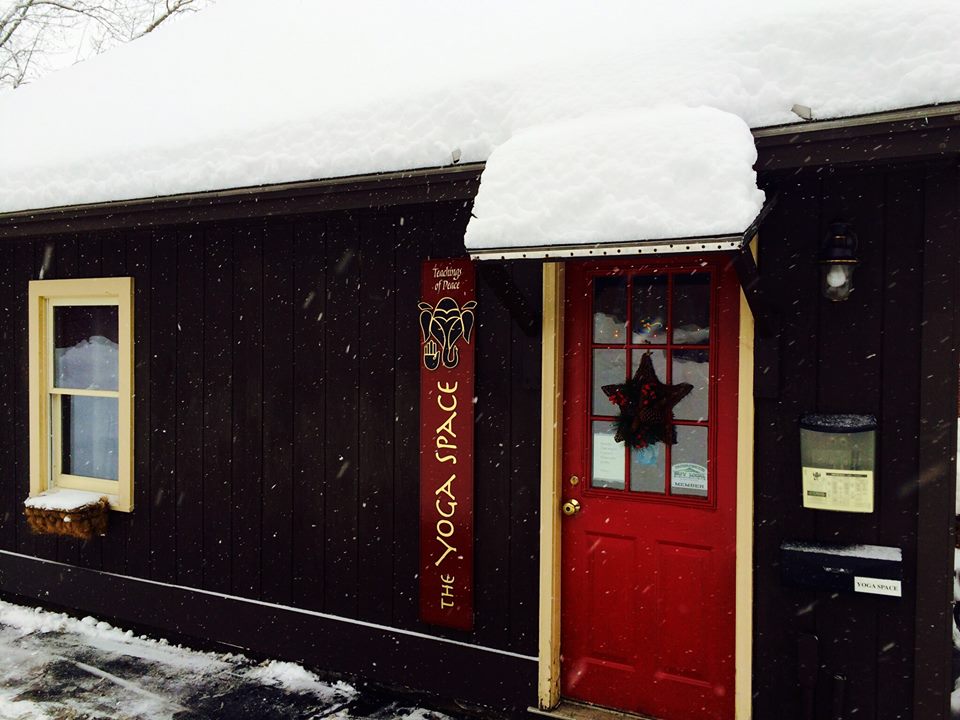 The Yoga Space is a small, heart-felt, home-grown studio dedicated to the teachings of yoga.
It is a supportive, sacred space which can embrace complete beginners with grace and ease or more experienced practitioners with more advanced teachings.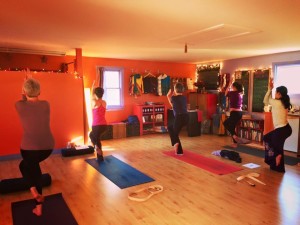 We have a variety of yoga classes from gentle & meditative to more vigorous flow practices that incorporate mantra, yogic philosophy, yoga postures, breath control and meditation. To assist in bringing the teachings of yoga to all, we offer an array of styles and levels, each class lead by one of our experienced and caring teachers.
In addition, we offer Lifestyle Seminars, Yoga Workshops, Retreats, teachings of Sanskrit Mantra, Healing Mantra Groups, Vedic Ceremony, Sound Healing, Concerts, Kirtans (devotional hindu song), as well as, many special events with Master Yogis and Musicians.
Past events and guest artists include Namadeva Acharya (Thomas Ashley-Farrand), Satyabhama (Margalo Ashley-Farrand), Muralidhar Pai, Sadguru Rama Mata, Bharata (Bill Barry), Girish, David Newman (Durga Das) and Mira, Snatam Kaur, Sopurkh Singh, Swami Sivananda, Lama Gursam, Rich Goodhart, Shubalananda, Vajrananda, Tom Lena, John de Kadt, Paul Fran-Zik, Prema Hara, Kirtan Soul Revival, Pure Kirtan, Swami Gurusharanananda, Brenda McMorrow, Irene Solea, Govinda Sky, Blue Spirit Wheel and others…
We believe yoga is a life long journey of deep joy, practice, community and transformation which balances physical health, emotional/mental well-being and soul connection. A loving path towards healing and self-expression. The union of body, mind and spirit.
We look forward to sharing this path with you.
Namaste